The wonderfully renewed Fennia Block offers versatile and unique premises in Helsinki's most central location. Located in a historically significant city block, the facilities have been built to meet modern needs and are suitable for both small and large companies.
Inside the walls of the Fennia Block, you can find entertainment and restaurants to suit all tastes. The premium location and excellent transport connections enable participation in the city's life, culture and development.
This is where historical dignity meets the future.
We invite you to enjoy yourself at Fennia Block – in the heart of the city.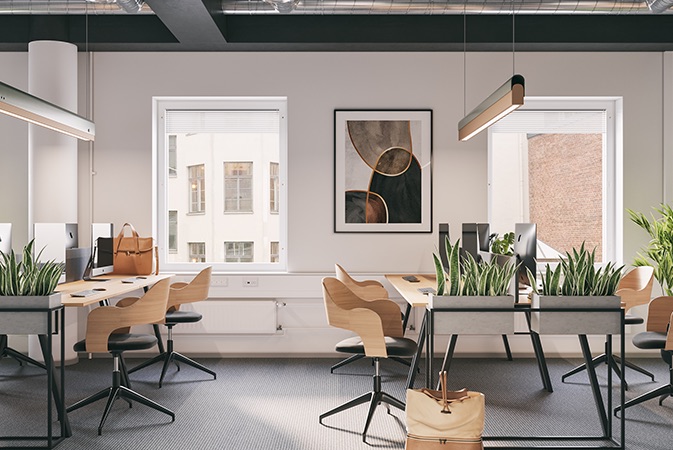 UNIQUE OFFICE PREMISES FOR HYBRID WORK
Combining neo-Baroque and modern architecture, the Fennia Block offers your company unique premises in the city centre. The Fennia Block's fascinating history, excellent transport connections, high-quality local services and customisable spaces that enable hybrid work make your office an attractive meeting place for both staff and customers.
RETAIL PREMISES WITH AN EXCELLENT LOCATION
The Fennia Block features entertainment, restaurants and cafés, not to mention an array of services designed to make day-to-day life easier. Throughout its history, the block has been a meeting place, where people come to enjoy themselves. The Fennia Block's services include a Finnkino cinema and Casino Helsinki. Read more about the shops and services in the Fennia Block.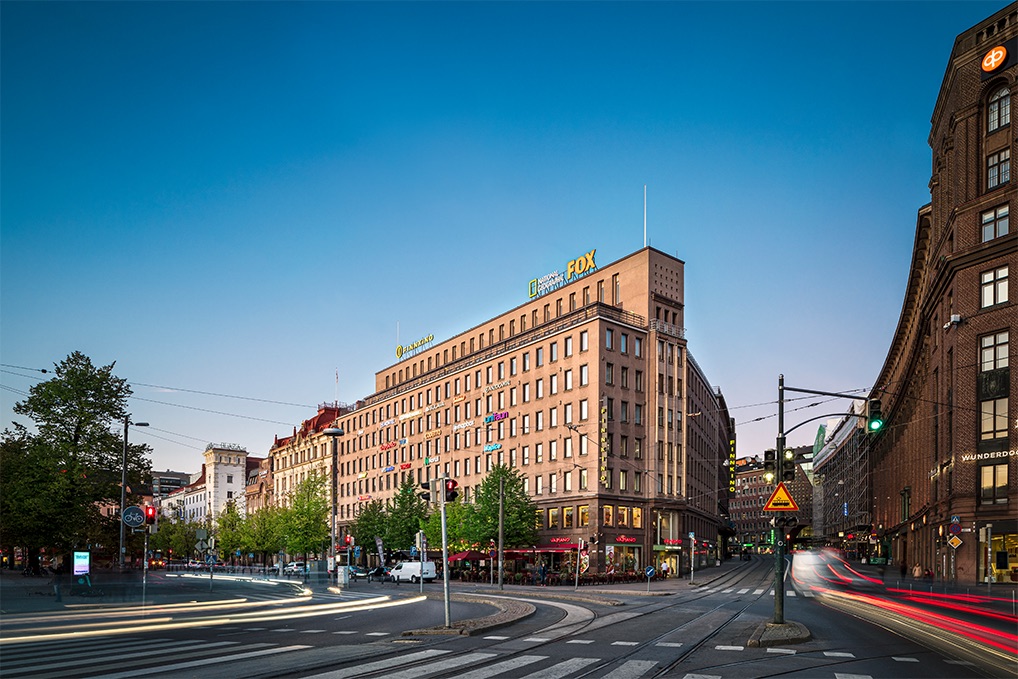 The Fennia Block offers spaces for all needs
Retail premises
Fennia Block's retail premises provide a unique setting for companies that want to bring their services to the renewing block by busy customer flows.
If you're interested in our retail premises, we'd be happy to tell you more. Please contact us using the form below or send a message directly to Sirpa.
Read more about the Fennia Block's history